Mortgage Blog
You Shop It and We'll Drop It
Category: Mortgages (2 posts)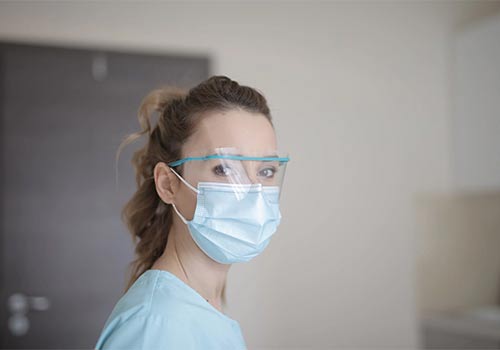 January 13, 2021 | Posted by: Christopher Pilot
It's unfortunate but familiar --crisis makes people more vulnerable to scams. And with this unprecedented COVID-19 crisis, scammers are sure to be lurking close by.Save and share this informatio ...
read more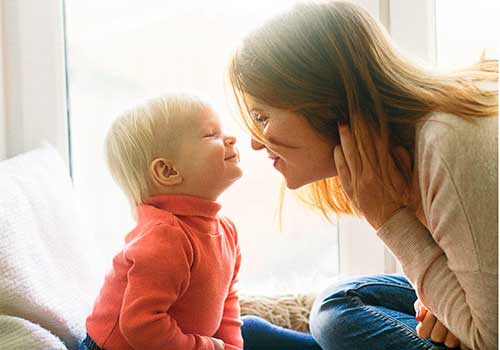 January 6, 2021 | Posted by: Christopher Pilot
COVID-19, also known as coronavirus, has changed everything. We're all making the necessary changes and adjusting to the uncertainty and general weirdness that this virus has caused. While even financ ...
read more
Goodbye Paperwork.
Hello Quick Approval.
Save Your Time & Apply Online. Guaranteed Lowest Rates!